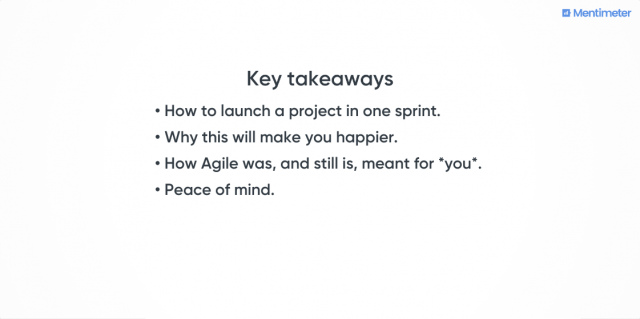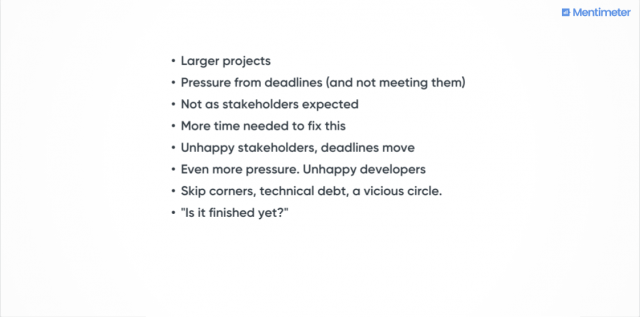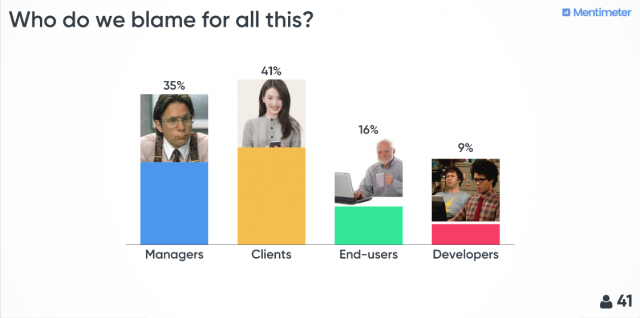 Software is never finished. Many agencies work towards deadlines, launch dates and 'finished'. Switching our mindset from 'finished' to 'how can we improve' prevents many common issues in agency-client workflows. So, how do you translate Agile and Scrum's fairy-tale-land to the reality of agency-client work, so developers and clients have less stress? How do you prevent:
* Projects taking the best part of a year to launch.
* Usually, longer than expected and therefor over budget.
* Pressure to meet deadlines, resulting in burn-out and corners being cut.
* Uncertainty over what the scope of 'finished' really is. For instance: feature completeness compared to a current online store.
* Functionality being developed is not what the client expected.
* Testing only being taken really serious when the deadline is about to hit (can we actually release this?)
* Strained client relations due to all of the above.
At MediaCT we've worked for years to resolve these issues. After years in the business, we've now hit a point at which we feel we've figured (some of) these things out. We don't live in a perfect reality, but at the least we can embrace this reality. In this interactive talk, I will take you through our approach to an "Agile Agency", working with a Minimum Viable Product and what that means for development teams, clients, product owners and stakeholders.