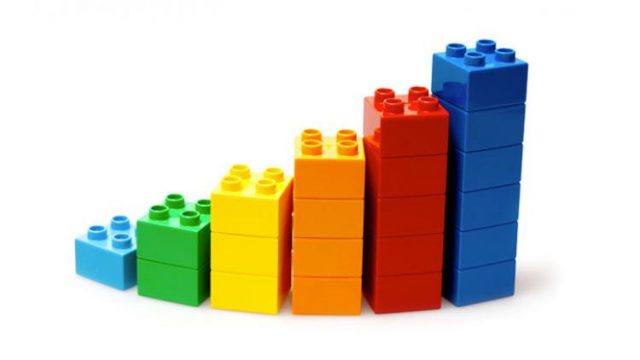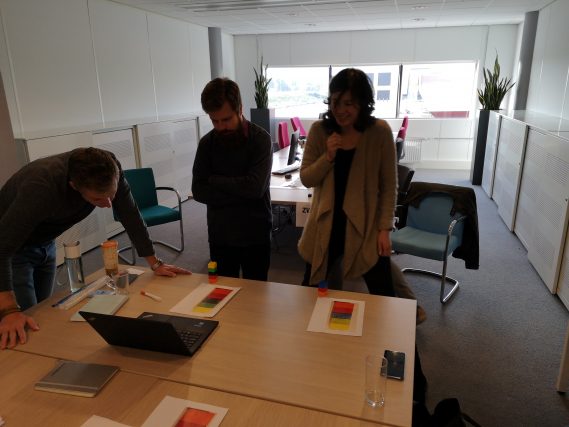 Before you start automating your test scripts and especially before you start coding, it is best you understand the principles and practice them in a code free environment.
In this workshop, I will carefully let you experience what you need to remember when you finally decide to use tooling to automate your test scripts.
No laptops, no coding, just you, me and the other attendees. And it does not matter whether you are new at automation or highly experienced, this workshop serves all who wish to learn.