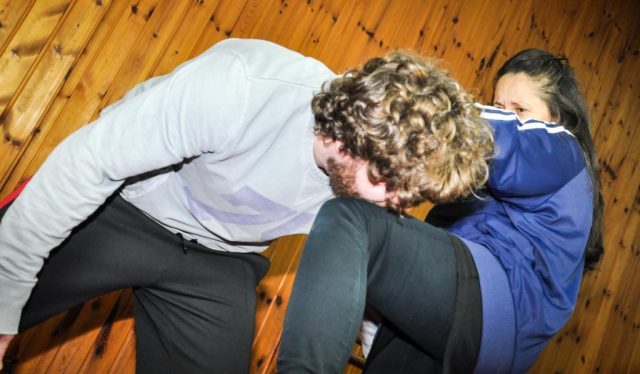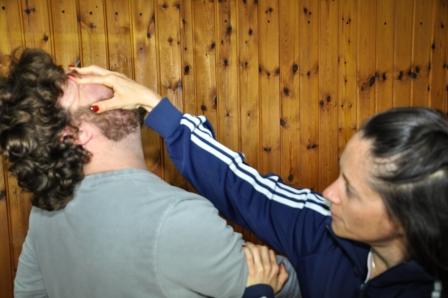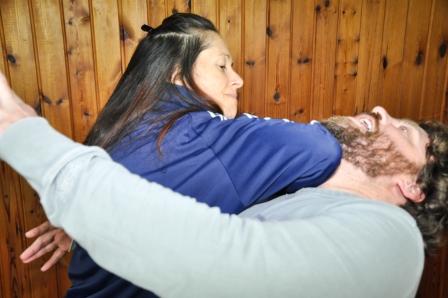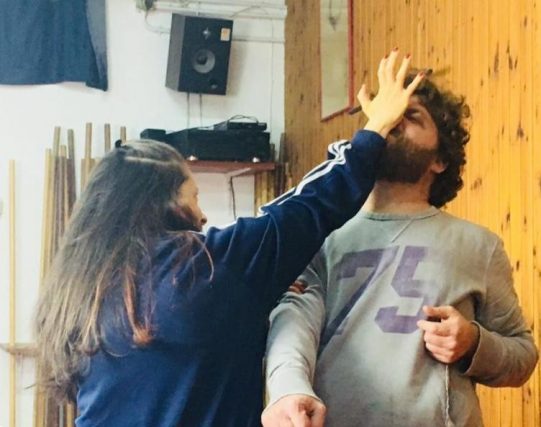 Description:
Martial arts self-defense basic technique course for neutralizing ANY THREAT by using karate moves, thought by highly experienced 5th Dan black belt international instructor, especially made for ALL LEVELS of skill.
In this workshop you will be able to practice and master THE BEST suitable martial arts form for self defense purposes .
We use different Self defense martial arts techniques like
- Karate ,
- Krav Maga
- and more
So you can use it in dire situations for your own personal defence. It could safe your life one day. It's a defensive skill that you should want to develop.
In this 2.5 Hours Workshop the attendees will learn about the method and practice a couple of moves from the actual course, to demonstrate How it's actually being done in real life
At the End of the WorkShop each Attendee will get the online course to continue practice and learn all the moves from the comfort of his/ hers own home .
Requirements:
No Experience Needed, Just Good Will
What elese:
Self defense techniques in martial arts ( Karate , Krav Maga and more ) can be your personal defense in a case of need, can save you and even your life, it's a skill that you should want to develop!