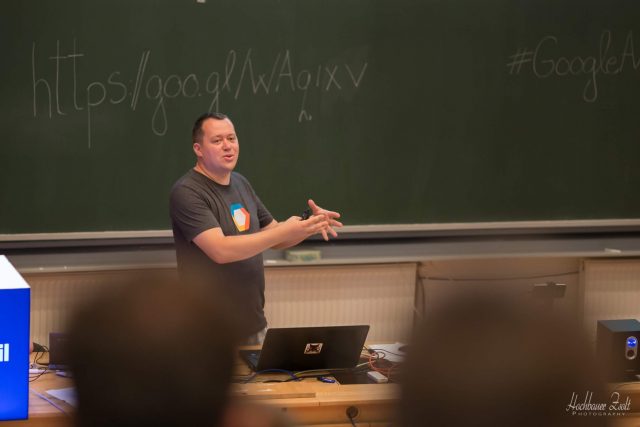 You will be able to design your individual BigQuery training together with your trainer. Your team will be asked to return questionnaire to establish your needs and priorities for the course.
Even though we don't have a fixed agenda for our BigQuery training, here are some suggestions of typical training content you can choose from:
- Fundamentals and concepts
- Use cases of BigQuery
- Cloud components essentials Cloud Storage, Cloud Functions, Dataflow, Dataprep
- Loading data by ingest, streaming load data
- Integration of Google Analytics and BigQuery
- Insights in the export Schema
- BigQuery Interface Navigation
- Understanding the data relationships in BigQuery (Projects, Datasets and Tables)
- Translating dimensions and metrics to SQL queries
- User Defined Functions in Javascript
- Partitioning and Clustering
- Information Schema
- Data wrangling
- BigQuery Machine Learning model using SQL
- Federated data sources: audit log, stackdriver export, google analytics export
- Cloud Function event observing job completed
Workshop based examples...
We will structure the day around you and your team. Most sessions are a full day from 10am to 4pm with lots of breaks along the way.